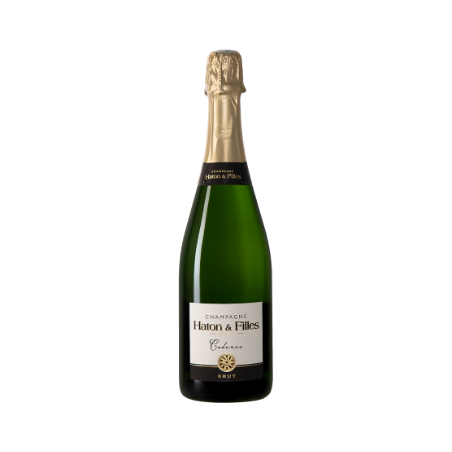  
To serve between 6° and 8°C
75% Pinot Meunier and 25% Chardonnay
30% wines of the year and 70% reserve wines. Vinification in vats. 24 months on lees.
A multitude of fine bubbles for a thick ring of persistent foam. Its robe is pale yellow gold with green highlights. Bright and luminous. The nose is initially fruity, fine and elegant, with citrus and tropical fruit notes. Aeration brings out hints of orange and licorice. The attack is lively and frank. The structure is well-balanced with long final notes and pleasant vine peach returns.
9 g/L 6 months before shipping.
Rolled poutry supreme, eggplant, chorizo and coriander. Halibut in cream sauce.