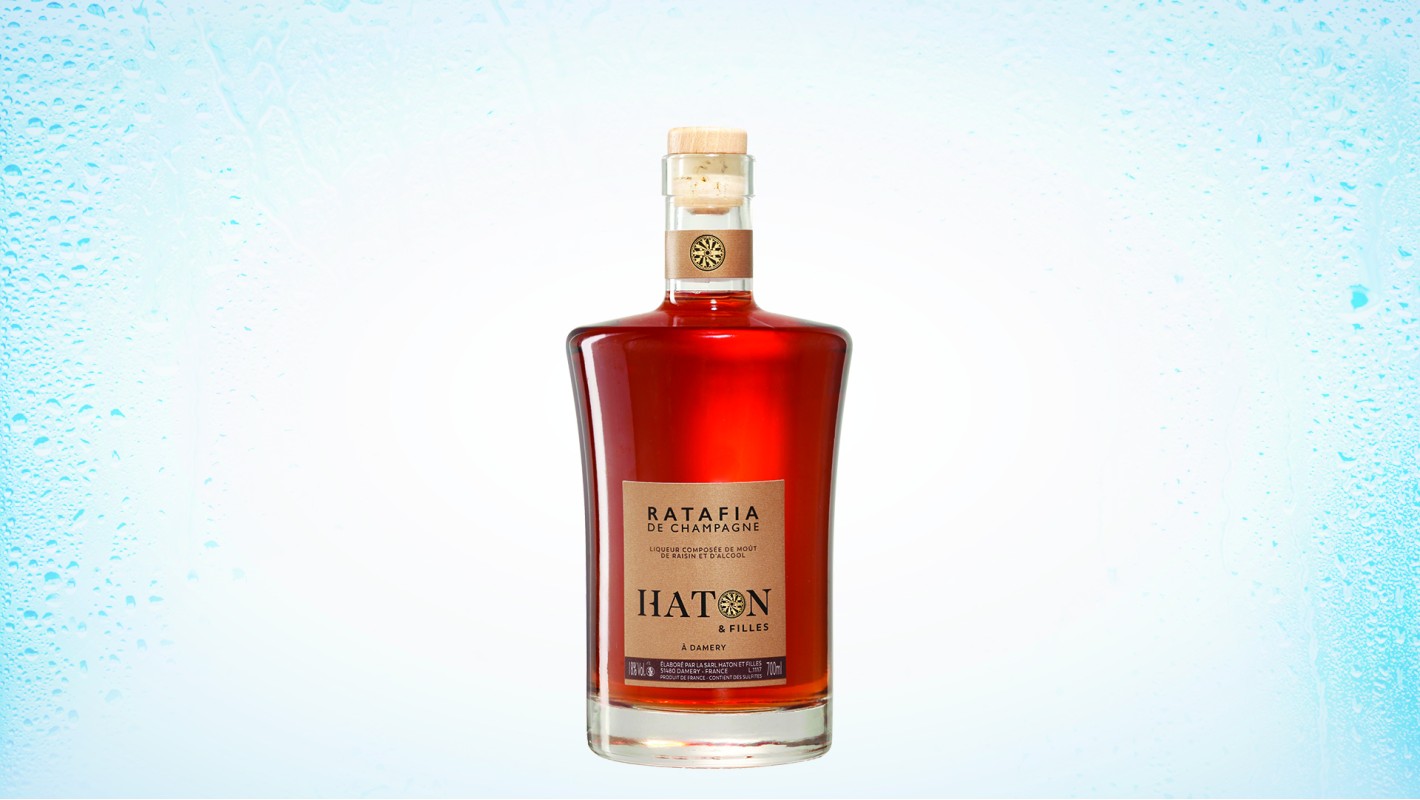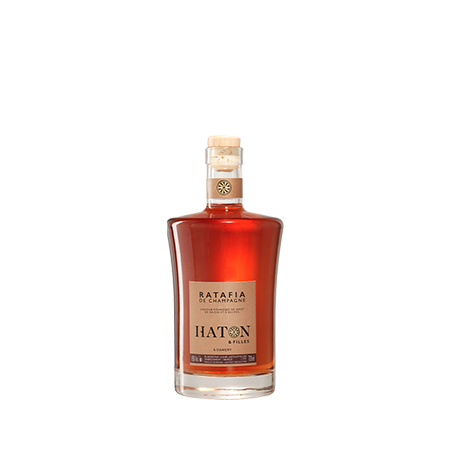  
To serve between 6° and 8°C
An aperitif made from Pinot Meunier and neutral alcohol. Alcohol : 18% Bottle of 70 cl.
Beautiful amber robe with copper highlights. Very elegant, delicate fragrance. Generous, flavorful opening. Harmonius and balanced. Final, persistent note of pleasant freshness.
Chicory salad, bleu d'Auvergne cheese, melon, foie gras or fine Italian ham. Excellent with deserts like tiramisu or Black Forest cake.