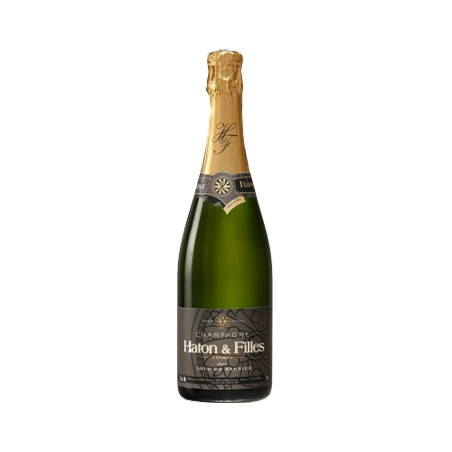  
To serve between 6°C and 8°C
100% wines of the year. Vinification in vats. 18 months on lees.
Bold effervescence forming a ring of persistent creamy foam. The hue is bright yellow gold. The nose is initially powerful, with apple and pear accents. Swirling brings out hints of fruit compote and fern. The final note is cinnamony. The mouth is frank, ample and powerful. Final notes are round, supple and balanced.
9 g/L 6 months before shipping. 
Green salad with pears, Comte cheese and yellow beets. Filet of bass with shrimp stuffing. Tropical appetizers.