brut
Sonate de Chardonnay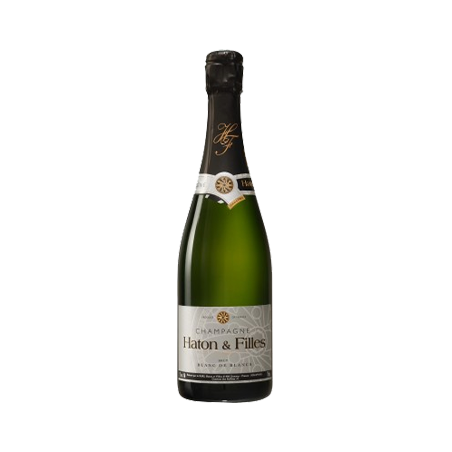  
To serve between 6°C and 8°C. 
30% wines of the year and 70% reserve wines. Vinification in vats. 24 months on lees.
Pale gold robe with a persistent ring of white foam. Sparkling bright. The nose is initially fruity and expressive, with notes of orange and lemon. Swirling brings out rose and orange blossom notes. Final notes are menthom and licorice. The mouth is ample and balanced. The final note is mild and long with lemony accents.
9 g/L 6 months before shipping.
Foie gras nems. Fettucini with orange and SaintJacques scallops.