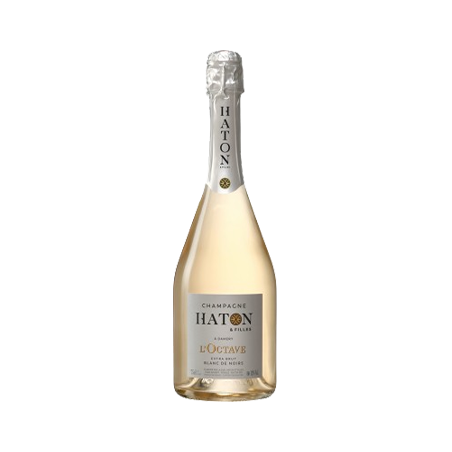  
To serve between 6°C and 8°C
100% reserve wines. Vinification in vats. 36 months on lees.
An extensive effervescence nourrish a persitant, foam cordon. The robe is yellow golden intense and brilliant. The first nose is fruity and perfumed. Hints of sloes, of stones fruits, as well as an orange peel come perfectly. Brewing, flavors of figs and cinnamon. A touch of almond paste in the final. On the palate, the attack is lively and open. The structure is balanced. A discreet dosage give it a great fineness and a handsome final. 
3 g/L 6 months before shipping.
Green salad of gizzards confit. Roasted guinea in lemon and herbs. Saint-Honoré (french pastry with cream puff).